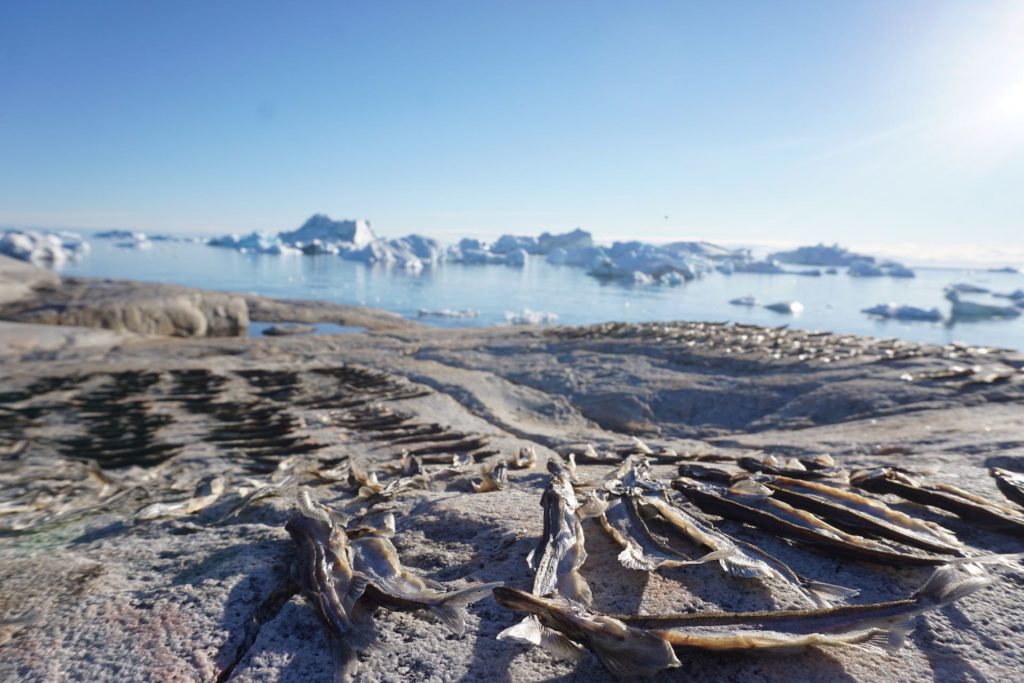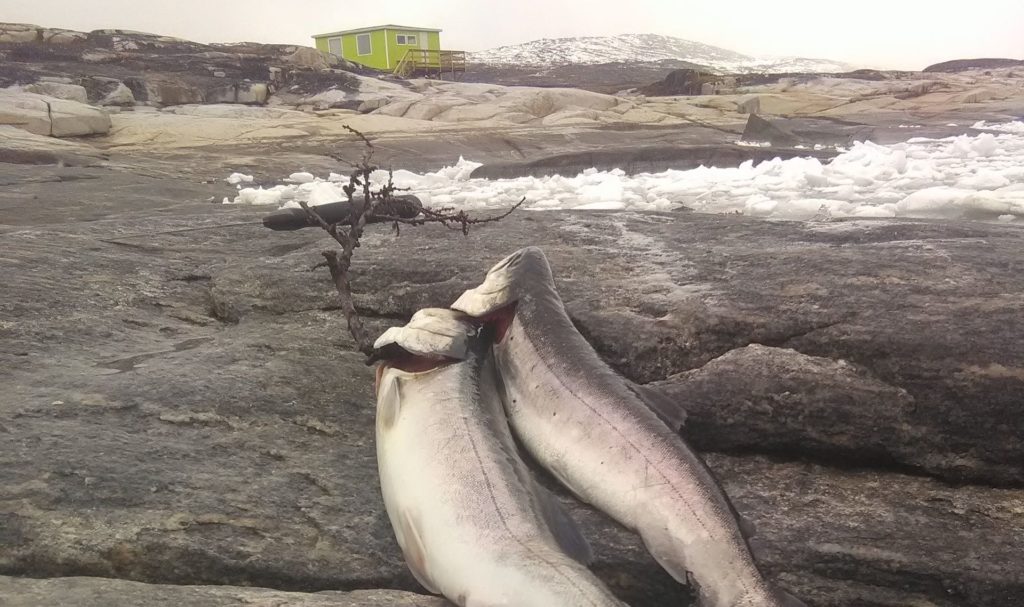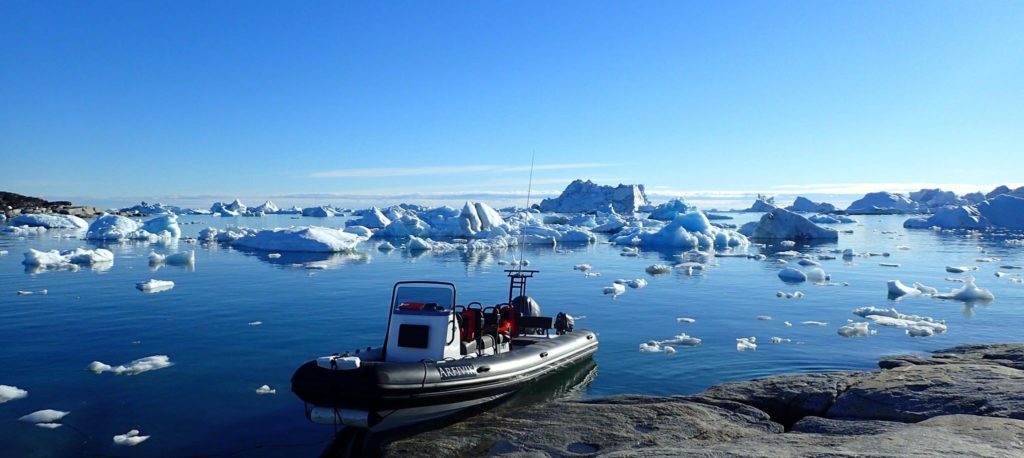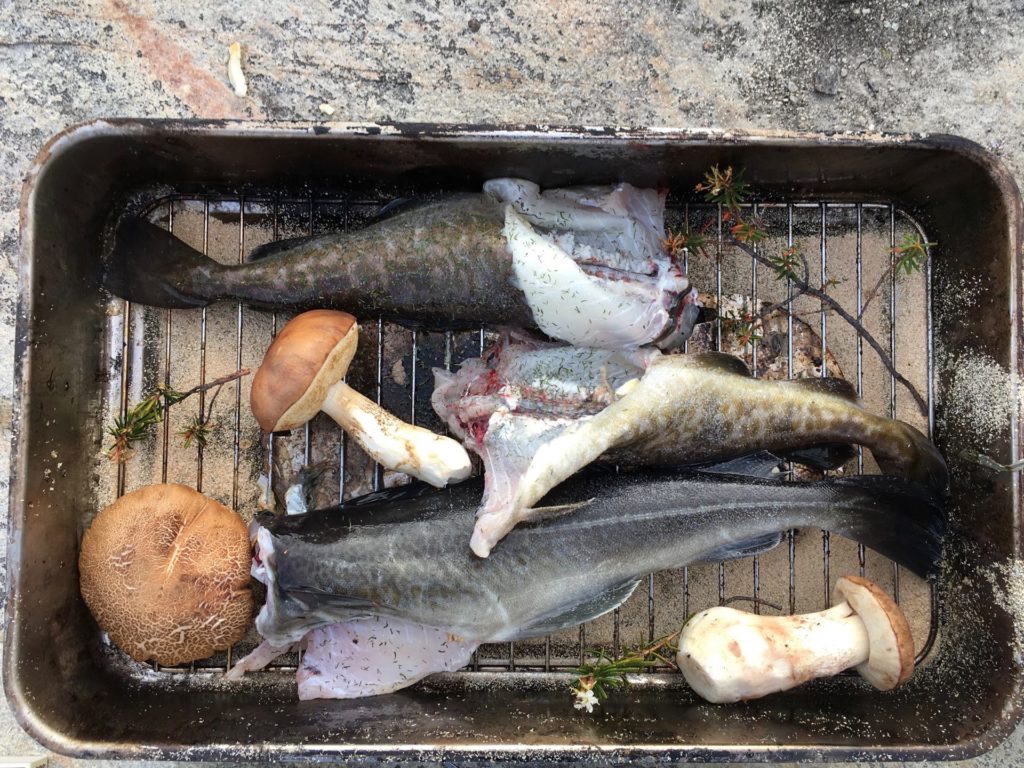 A Taste of Greenland
Come along, when we sail out and have a taste of the Greenlandic nature north of Ilulissat, by preparing a delicious lunch from what we together can find in the nature and visit the settlement, Oqaatsut.
In Denmark we have throughout the last 10 years been introduced to, what our proud Danish chefs call "New Nordic Food". By doing so, they have introduced the Danish people to go out into nature to see, what they can find of delicious berries, mushrooms and herbs.
In Greenland you have always lived in an symbiose with nature. The Greenlandic people have actually been quite dependent on what to get from nature. Besides doing a lot of hunting and fishing, they have collected berries, mushrooms, herbs and roots to get the required vitamines.
We will on our "Taste of Greenland" like to introduce you to the Greenlandic nature's food chamber. Depending on the time of the Summer, we will together have look at, what the Greenlandic nature has to offer on land and sea.
We will always have something  in hand in the case that we fail to find, what we are looking for.
Besides hunting for food, we will also give a short guided tour around the settlement, Oqaatsut.
Book the tour here
Searching Availability...