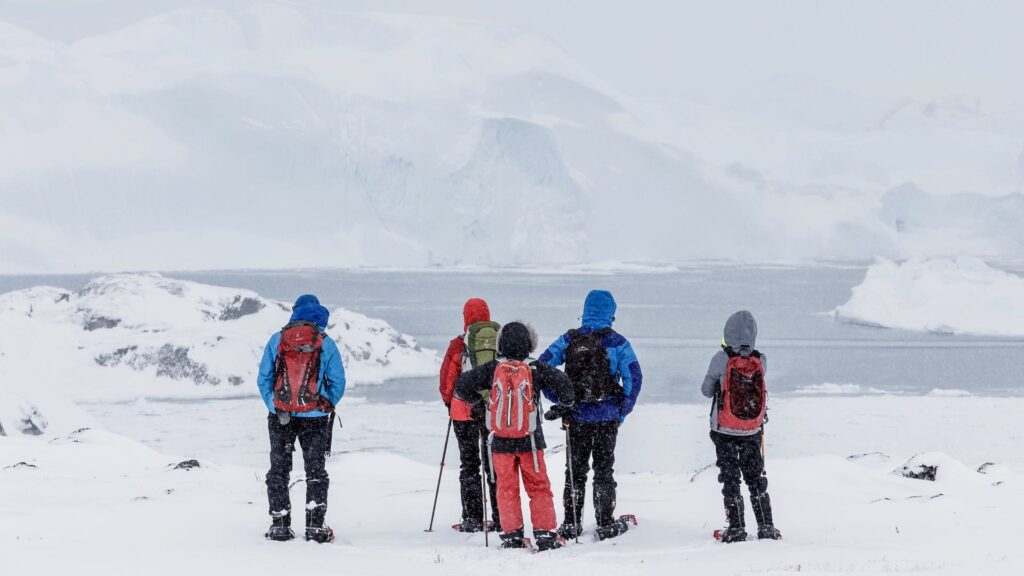 Vandring til UNESCO site Sermermiut vinter
Et must for alle, der besøger Ilulissat. Tag med på vores guidede vandretur gennem Sermermiutdalen til UNESCO sita Kangia  og lær mere om de forskellige inuitkulturer, der har bosat området i mere end 4000 år!
Det giver en smuk introduktion til isfjorden med en imponerende udsigt over en af de mest aktive gletsjere i Grønland, der frigiver enorme mængder af is i Diskobugten hvert år!
Book the tour here
Searching Availability...
Instagram
No content was found for the current ursername(s) and/or hashtag(s).