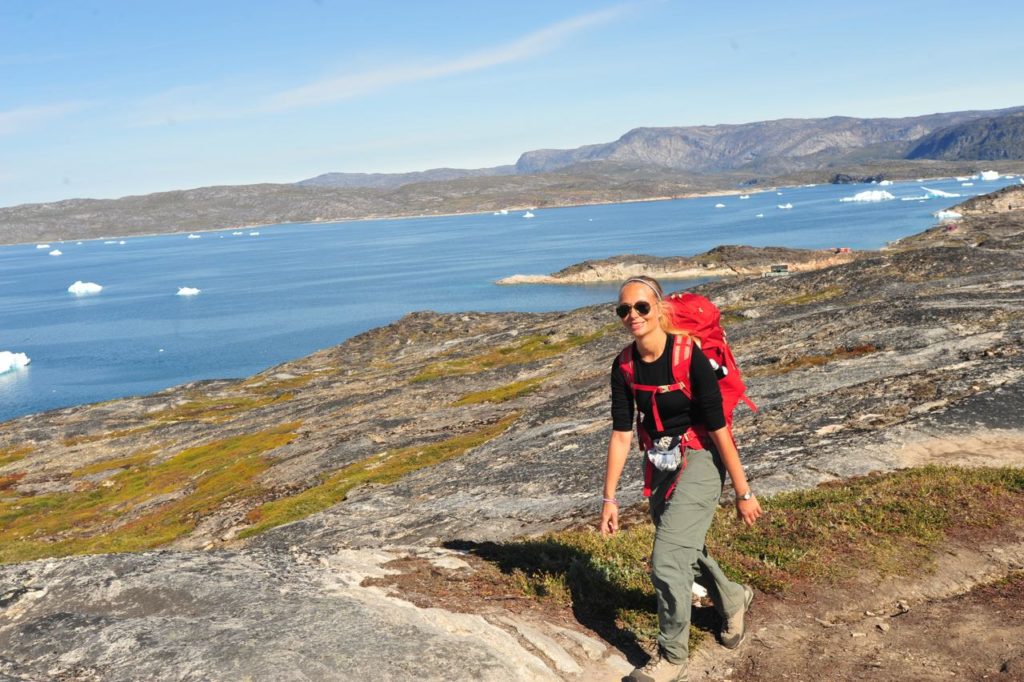 Vandring til udsigtspunktet
Hvis du drømmer om en lidt længere og hårdere vandretur, så tag med os på denne 5-6 timers lange vandretur til én af de nærtliggende udsigtspunkter. Turen bliver i ujævnt terræn til bjergtoppen, men fra toppen er udsigten intet mindre end uforglemmelig.
Medbring selv gode vandrestøvler, tøj i flere lag da det kan være koldt på toppen. Husk en snack, madpakke og vand til turen.
Vi har et min. på 2 personer for denne vandretur.
Book the tour here
Searching Availability...
Instagram
No content was found for the current ursername(s) and/or hashtag(s).