OUR STORY
The team behind Ilulissat Guesthouse all share a genuine passion for Greenland, and we cannot wait to show you the place we all love so much.
We are a dedicated team who have been living and working in Greenland for many years! Greenland is in our blood and we love to share our passion with you.
Beside running our lovely guesthouse we do tours all around Greenland, so if you need help to organize your Greenland Adventure outside Ilulissat, have a look at our other company "Arctic Friend".
We look forward to welcome you in Ilulissat. Ilulissat Guesthouse staff
OUR VISION
Unique experiences in Greenland
Our vision is to give our guests a unique experience in Greenland, where you can experience the untouched nature and culture first hand.
We hope you will enjoy the laid back feeling of our place. You won´t find any TV in our Guesthouse, but don´t worry there is plenty to look at! Look out the window and you will see icebergs, colors changing in the sky, maybe you will see northern light or whales swimming by.
Here you find time to think your thoughts, share your travel stories with fellow travellers, and take a break far away from the hectic world outside the Arctic.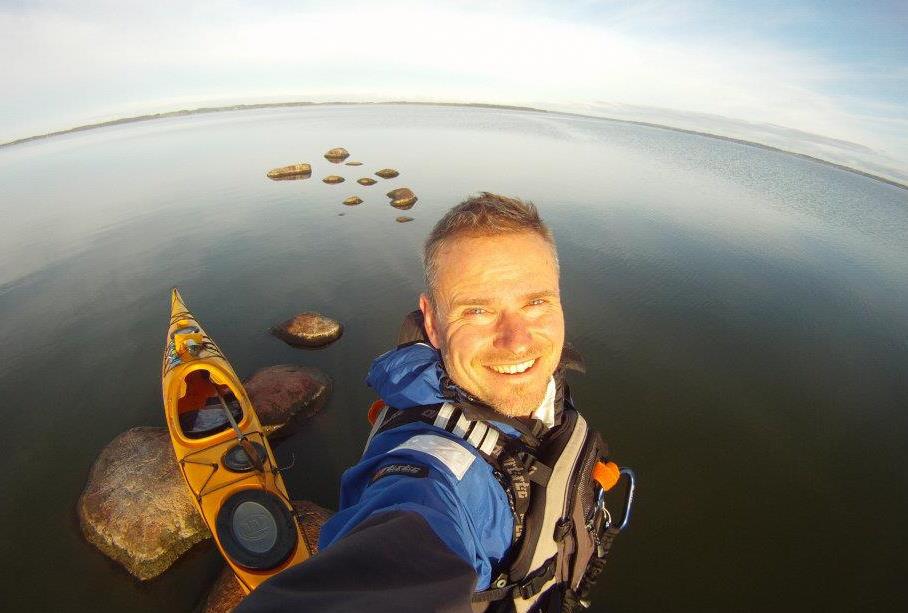 Owner & guide
KASPER TROJLSGAARD
Kasper has been traveling and guiding the world all his life and have been living and working in Greenland for two decades.
Opening the guesthouse was an old dream, where guest from around the world could meet, go on tours or simply just relax at our place enjoying the great view over the Disko Bay.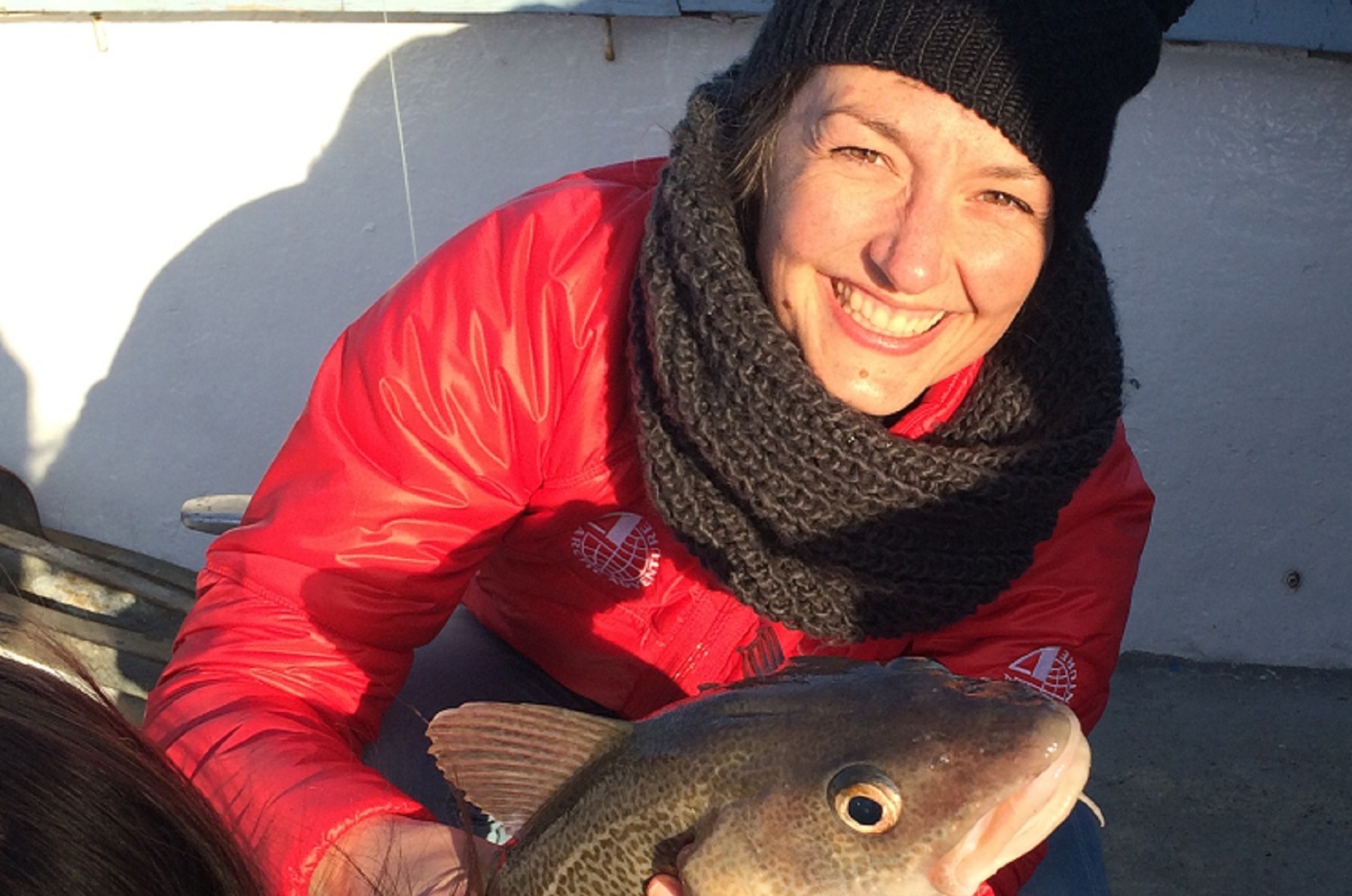 Booking manager
HANNAH SCOTT OLESEN
Hannah lost her heart to Greenland after her first visit back in 2008. Since she has been traveling from East to West and South to North. She is our booking manager at Ilulissat Guesthouse, and also in charge of our excursion department at Ilulissat Adventure.
She will be happy to help you make your dream itinerary for your Greenland visit, just ask!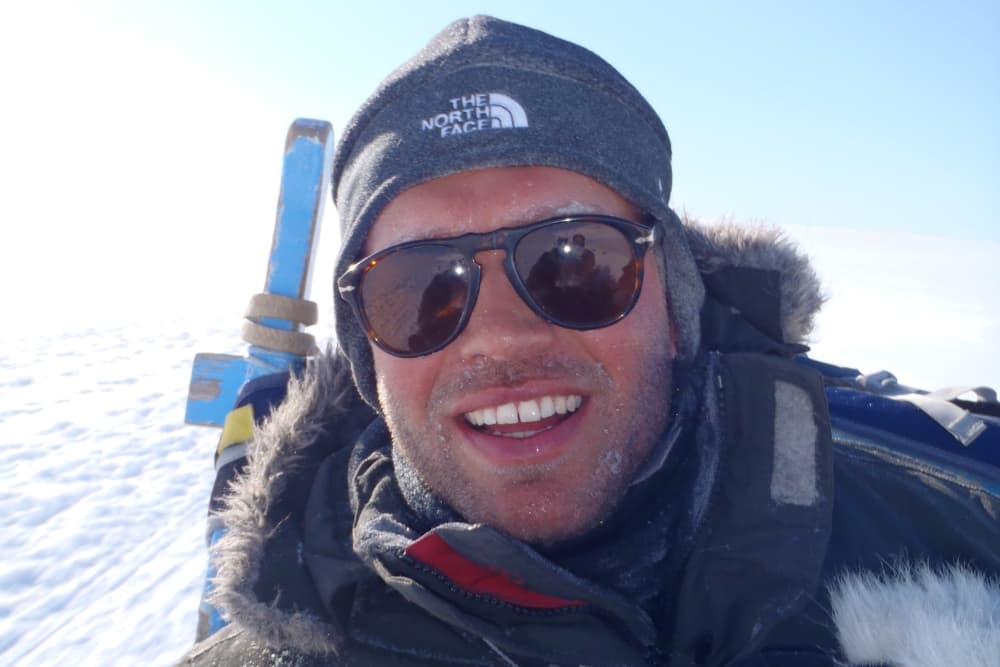 Guide & Administration
CASPER DEVANTIER
Casper Devantier has a master degree in Sport Science and Sport Psychology, but for more than 15 years he has travelled the world – as a guide as well as independently. He has guided dog sledge trips, whale safari's and trekking trips in Greenland.
He relishes in helping you to get the most out of your time in Greenland!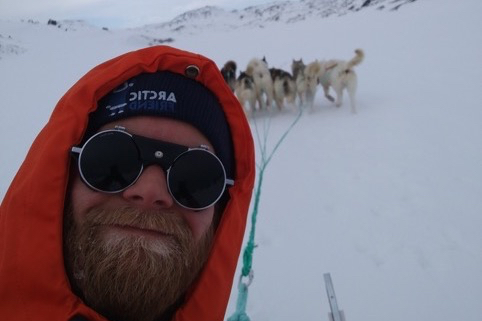 Guesthouse manager
ANDERS BAAGØ
Anders has also travelled the world, but since 2018 when he first visited Greenland, he lost his heart to this beutiful country. Today Anders is our happy Guesthouse Manager so you will him around with a big smile.
When he is not around the guesthouse, you are likely to find him around his 16 dogs.