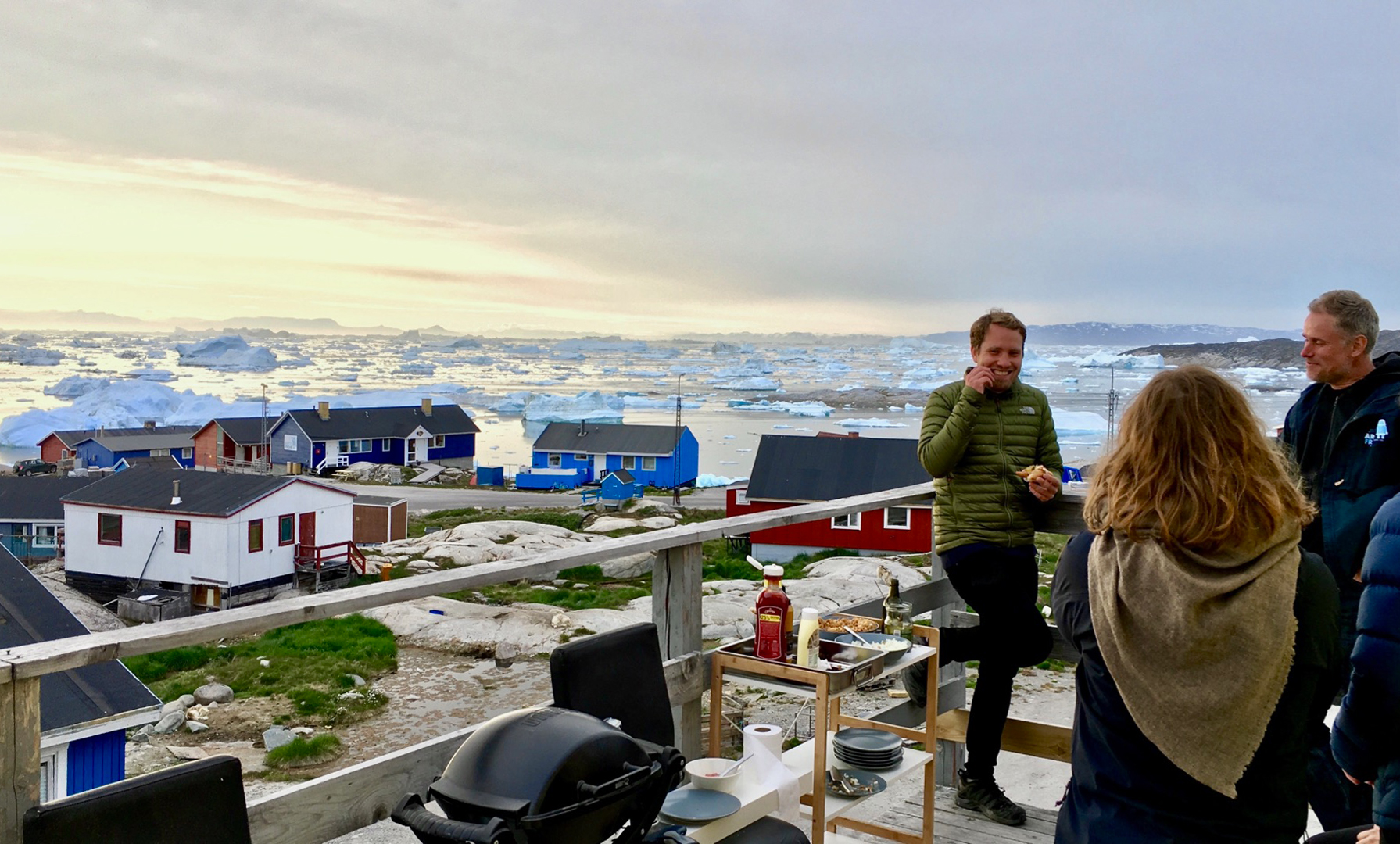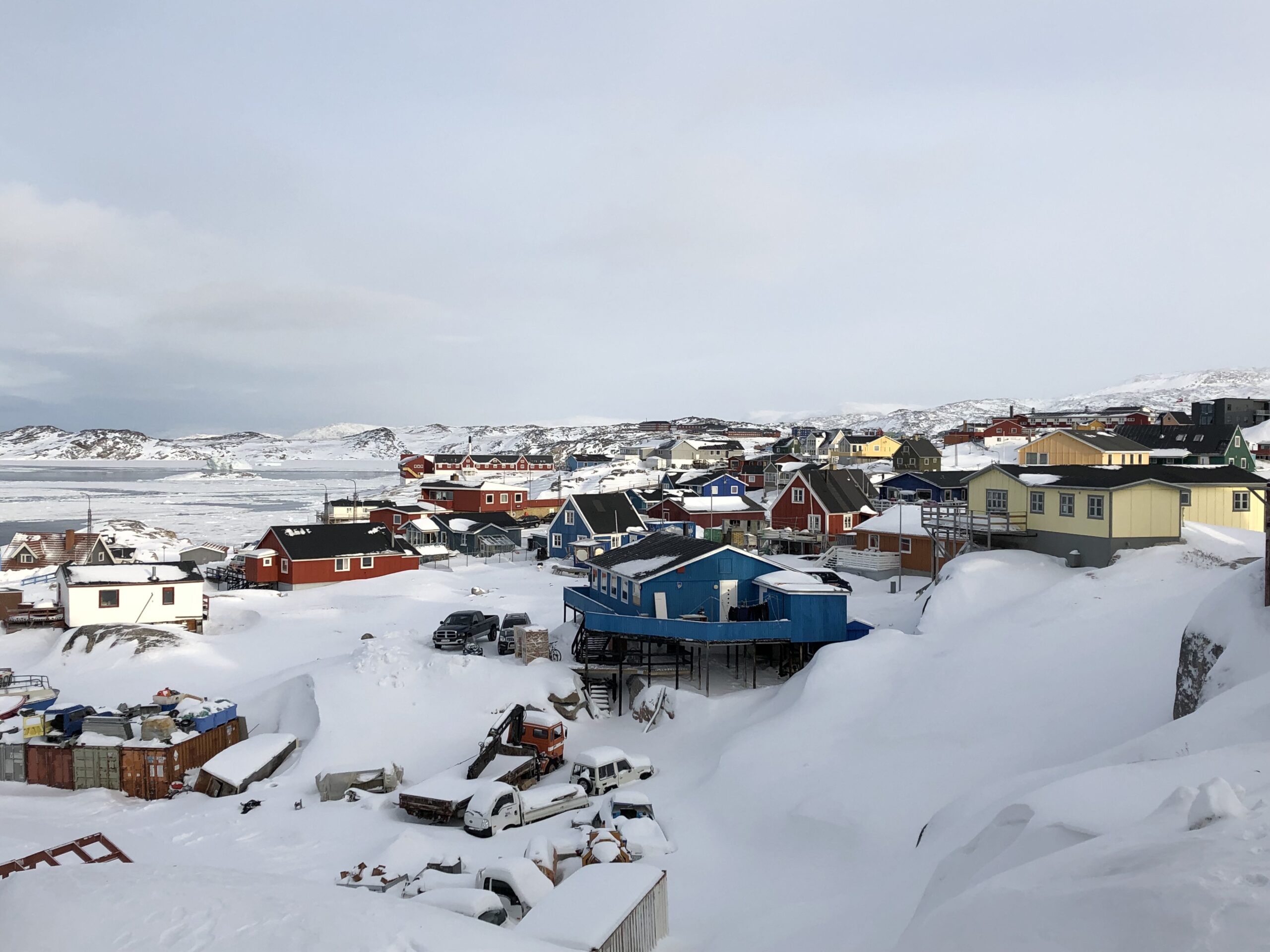 YELLOW HOUSE + Annex appartment
Our Yellow house is located only few steps from the Red and Blue Guesthouse. With 3 Double rooms, and view over the ice fiord you can relax and enjoy your stay. As in our other houses the stay is based on self-catering, and you will have access to both kitchen and living room. Toilet and shower in the hallway.
The Yellow house has a small annex building, a small apartment with bedroom (1 single bed + 1 queen bed), living room, kitchen and private facilities. We can arrange an extra Sofa-bed for 1 adult in the living room upon request.
Our yellow house we rent out both on individual basis, and as a full house for family and friends travelling together.
Adress Yellow House: Amaasa Fly Aqq. (by Ice Cap Hostel by the police Station)
Wifi is included in your stay, but please note the connection and speed can be limited.
Washing – If you need to wash your clothes during your stay, you can use our washing machine for DKK 30,- per wash incl. soap
Terms & conditions – Booking confirmed when invoice has been paid
Cancellation: 60 days before arrival 50% cancellation fee. Less than 60 days before arrival 100% cancellations fee
Prices per night Yellow House:
Entire house for private use: DKK 3.800,- (up to 6 pax)
Extra bed (max 1 extra bed): DKK 300,-
Double room: DKK 1300,-
Single room: DKK 1000,-
Prices in low season (November-January) per night:
Entire house for private use: DKK 3.000,- (up to 6 pax)
Extra bed (max 1 extra bed): DKK 300,-
Double room: DKK 1000,-
Single room: DKK 750,-
Prices per night Annex Building:
Double room (2 persons): DKK 1500,-
Extra bed (max 1 extra beds) per bed: DKK 300,-
Prices in low season (November-January) per night:
Double room (2 persons): DKK 1200,-
Extra bed (max 1 extra beds) per bed: DKK 300,-
Request