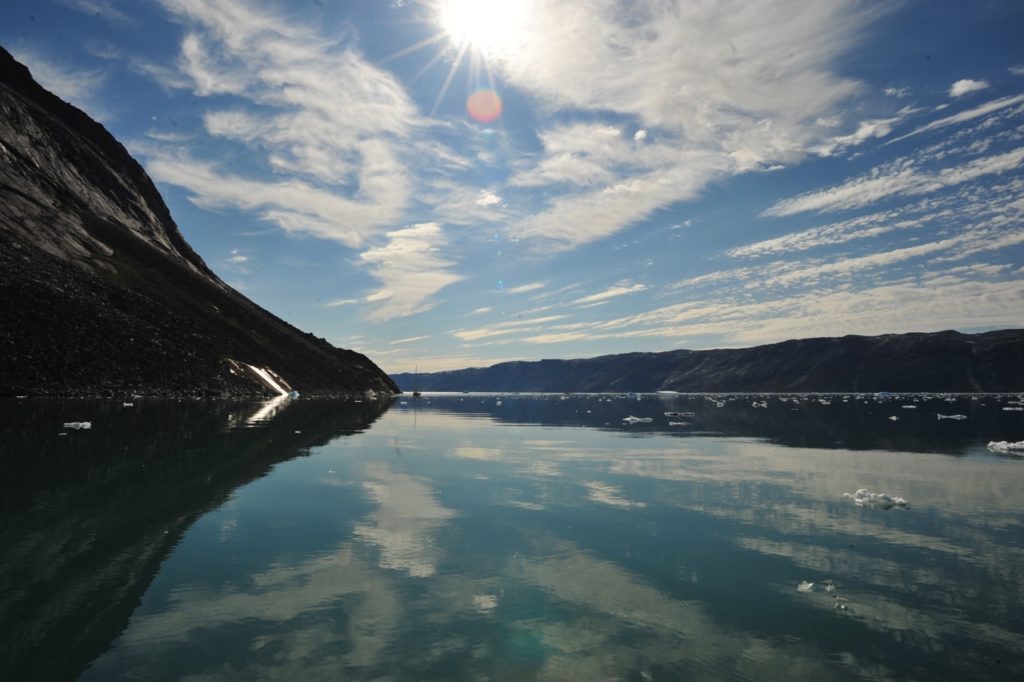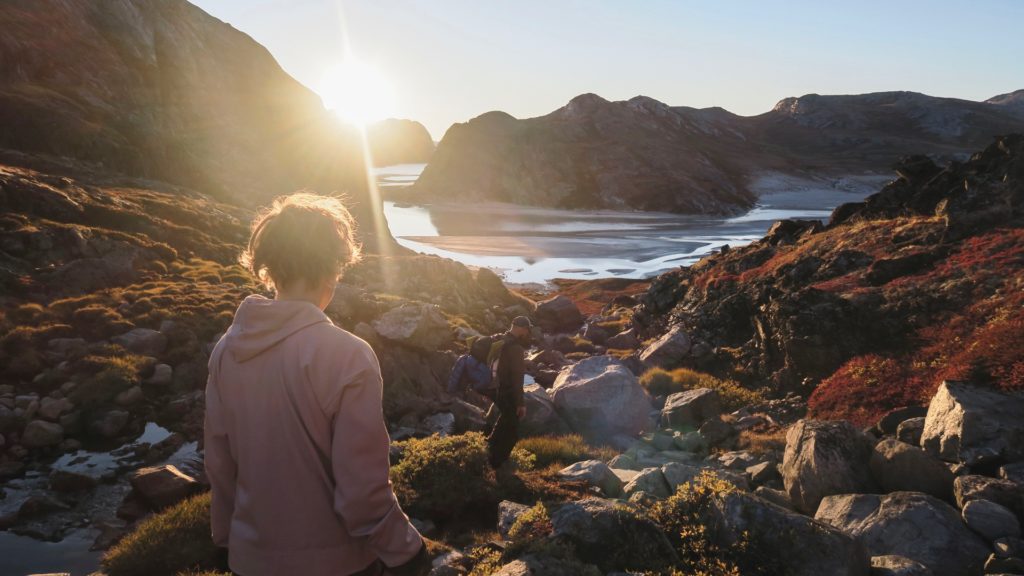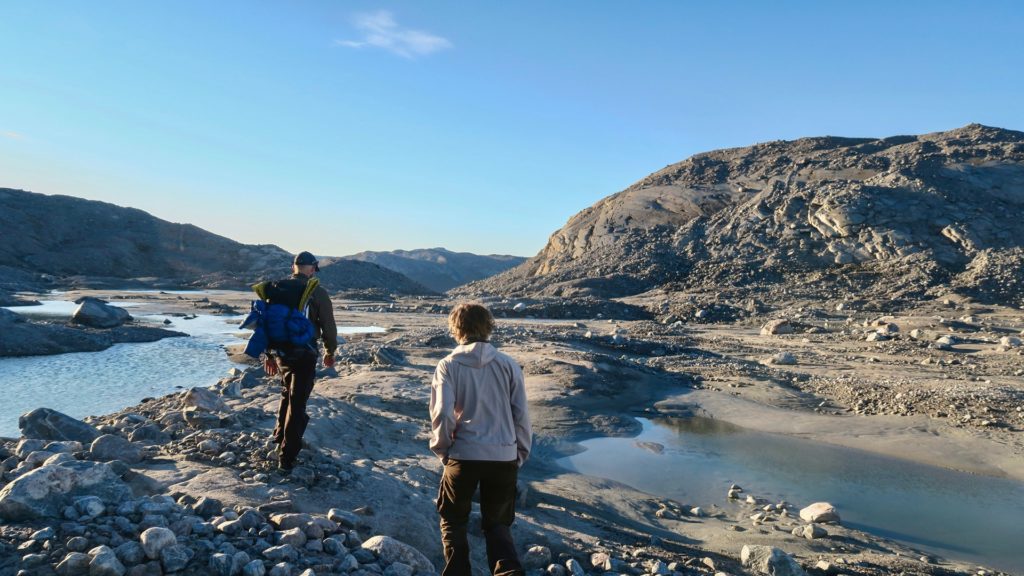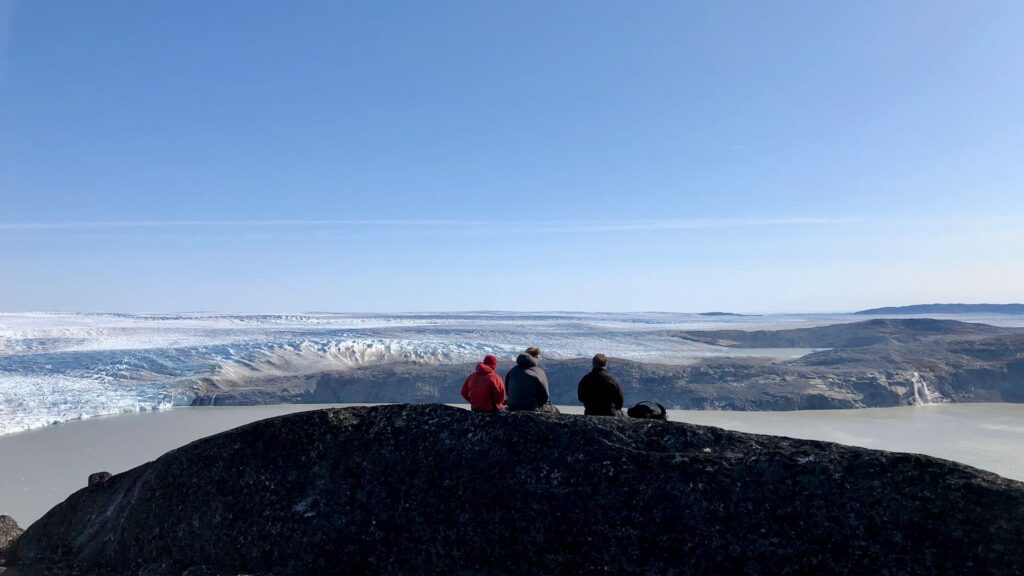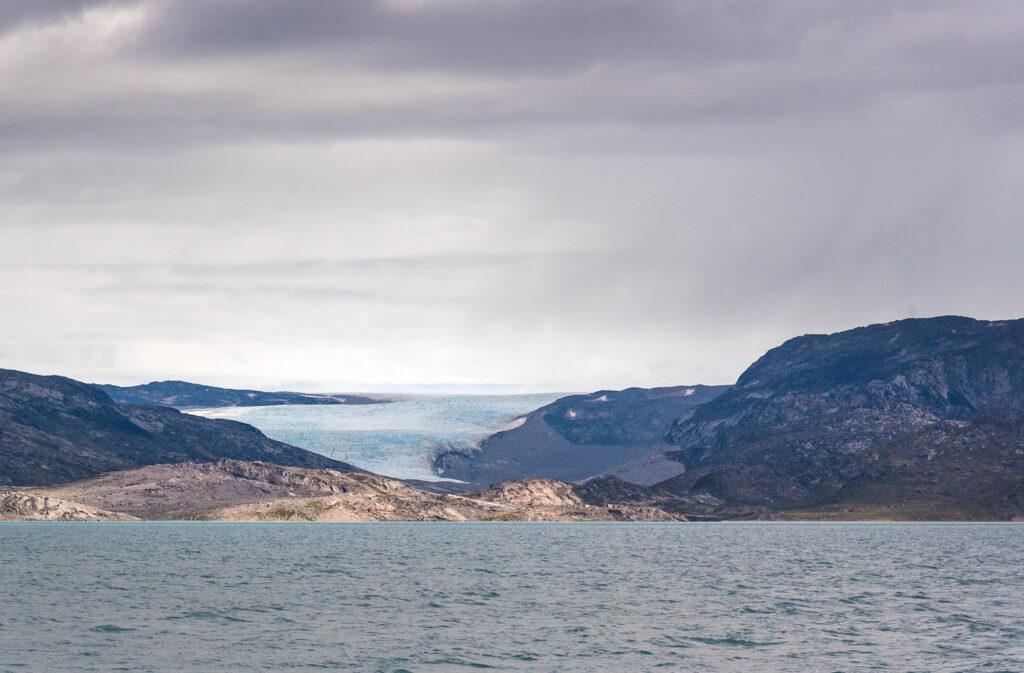 Hike with a guide to the ice cap – full day tour
Together we hike up to the most beautiful view point over the Greenlandic ice cap surrounded by the most beautiful and isolated nature. We start the day by sailing from Ilulissat up north, passing the settlement, Oqaatsut, and continue up in the Paakitsoq Fjord, to the area where the hike to the viewpoint is the shortest – 2-3 hours each way. The sailing trip takes around 1,5-2 hours each way. We set departure time according to the time of month and the tide table. Normally around 7.30-9.00.
Lunch is included
This is an amazing trip, where you are able to hike in an area, where no one else will be seen. Where you will see the ice cap and glacier tongue coming down and almost touches the sea.
This trip is a strenuous trip. We will walk in a slow pace, but you have to be able to walk for 5-6 hours.
Bring a small rucksack, where you can have a water bottle and snacks.
Min. 2 people
Book the tour here
Searching Availability...