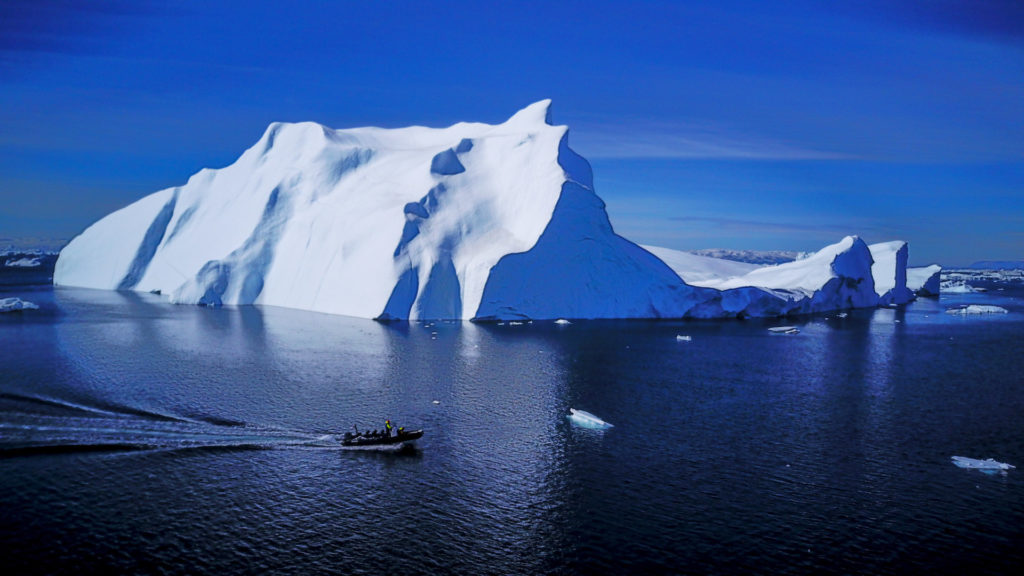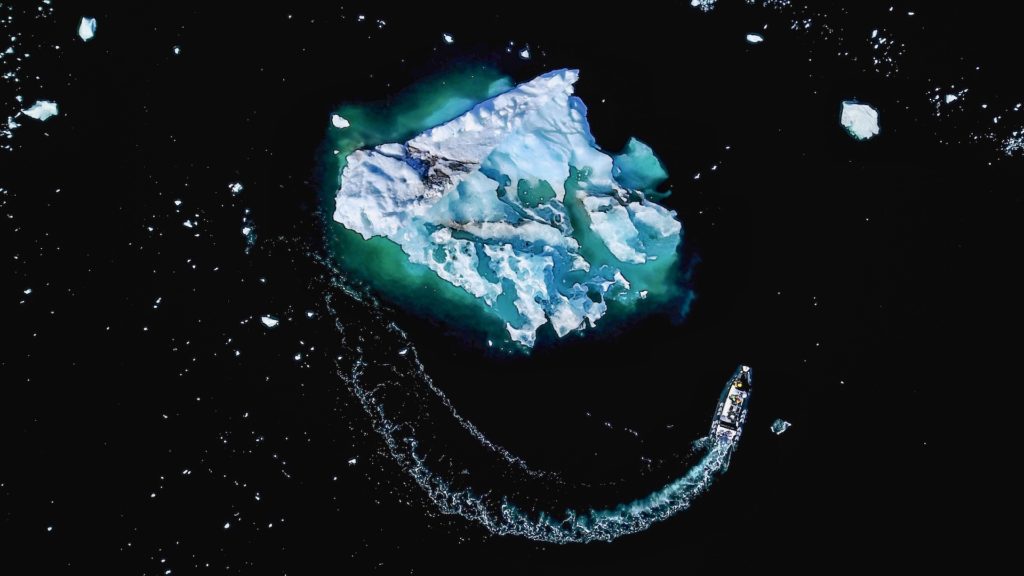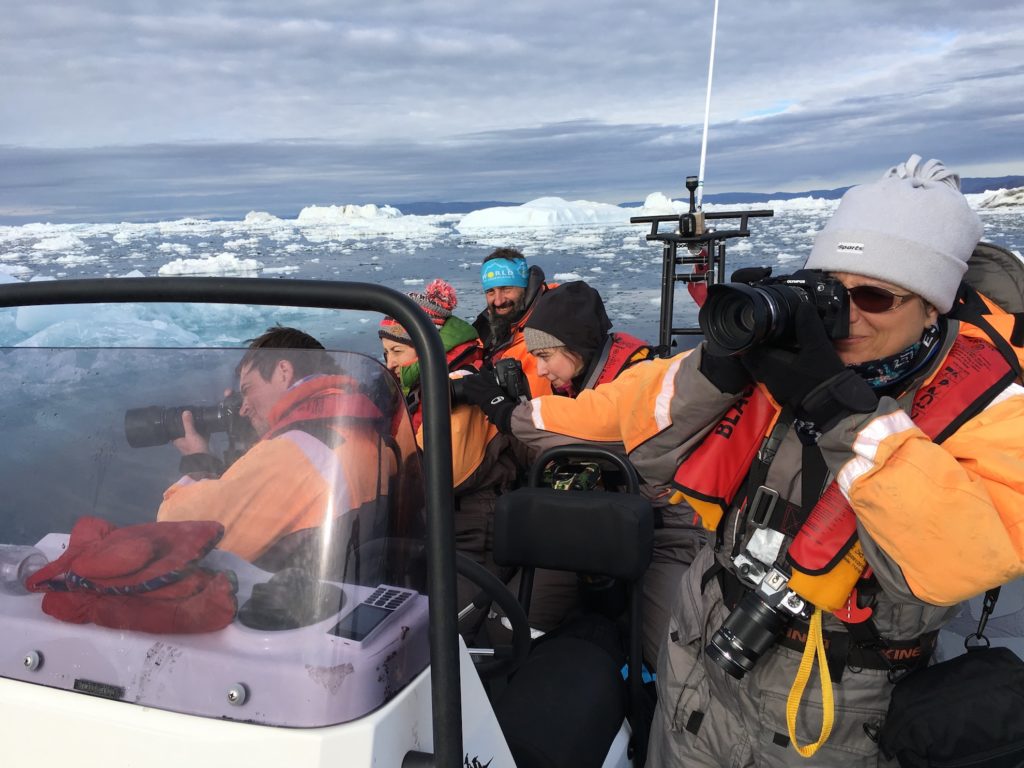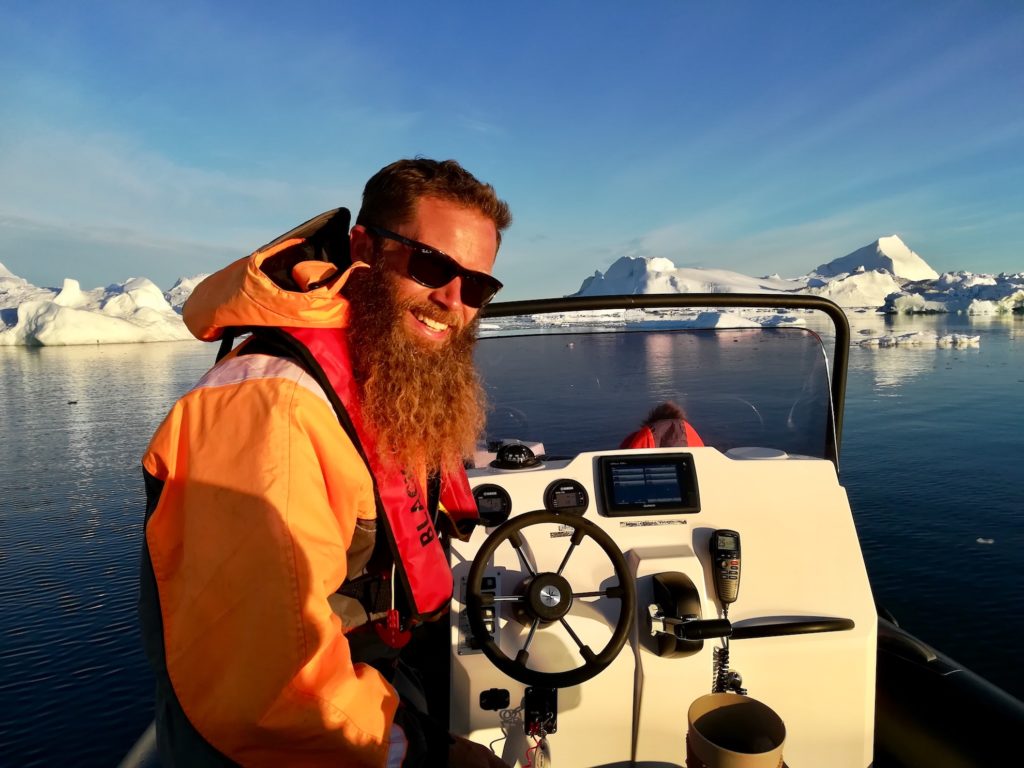 Icefjord cruise
Join our cruise to the ice fiord in our very own RIB boat. You will feel the Arctic nature up close as you enjoy the sun reflecting in the huge icebergs just outside town, where the UNESCO area begins. A must for the photographer. We will provide all safety equipment needed for a comfortable adventure among the icebergs
Meet up by Ilube parking lot just on the other side of the Ilulissat bridge, when coming from town.
Remember warm clothes, glowes and a wollen hat. It's cold on the ocean.
You will get a floating suit and life-wests on for comfort and safety.
We will be on water for around 2 hours.
BOOK HERE or at www.ilulissatadventure.com
Book the tour here
Searching Availability...