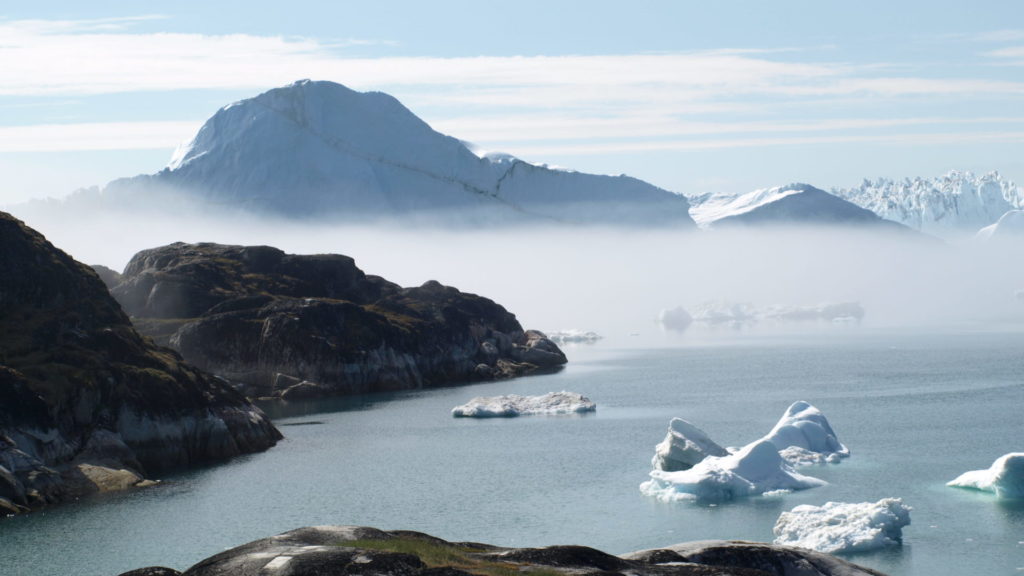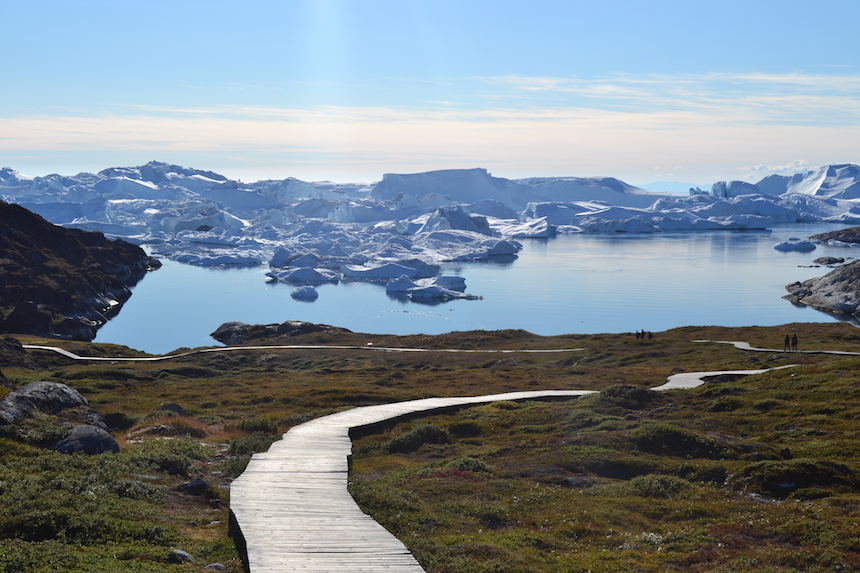 UNESCO hike to Sermermiut valley
This hike is a MUST DO for every guest visiting Ilulissat. Your guide will take you to one of the planets most beautiful places. We will walk through the Sermermiut Valley (UNESCO) where you can see the remaining of the old settlements dating more than 4500 years back in time and continuing to the viewpoint – the amazing Icebergs will take your breath away.
You will meet our guide at the centrally located Hotel Hvide Falk  during winter time, or at our Ilulissat Adventure office at the town square during summer, and from there you will continue on foot with your experienced hiking guide towards the UNESCO site on a route that will lead you to the amazing viewpoint of the Ice Fiord located in the outskirt of town, from here you will have a breathtaking view of the Icebergs. It is a rather easy hike (approx. 4 km total), but you have to be able to walk up hill, walk on uneven terrain and climb a few stairs, in order to get the best of the tour.
Book the tour here
Searching Availability...